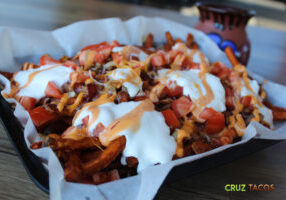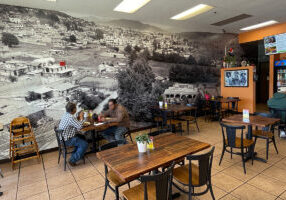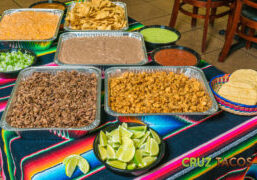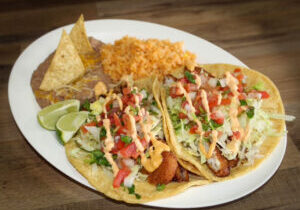 Are you hungry for the best local authentic Mexican cuisine?
Our customers come back because they know that they consistently get the same quality every time!
Dear patrons, please note that we are not affiliated with any of the online delivery services such as Grubhub, Doordash, Uber Eats etc.
 If you would like to place an order for pickup, please call us at 951-461-4824.
 Thank you for your continued patronage.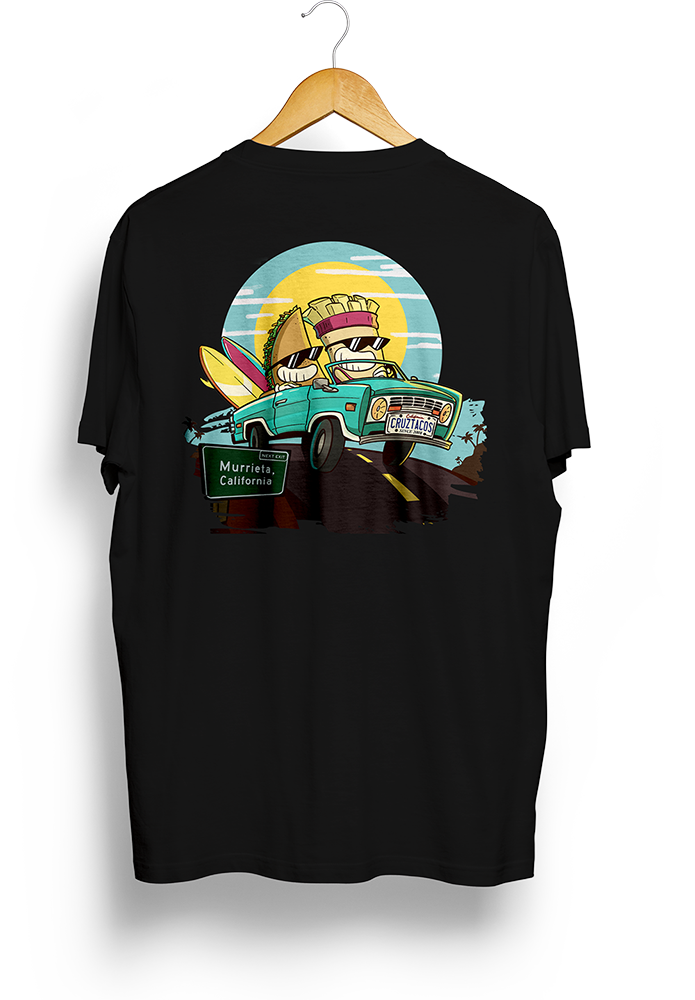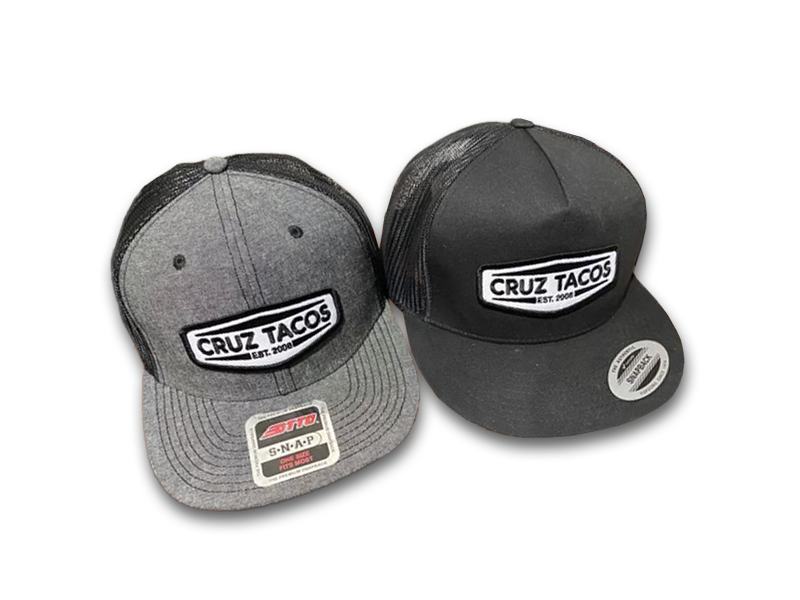 Cruz Tacos
Address
Tel:
951-461-4824
Hours:
Mon-Fri: 8am - 8pm
Sat: 8am - 8:00pm
Sun: 8am - 2pm
Categories:
Mexican