Cruz Tacos at Murrieta's Fall Festival 2016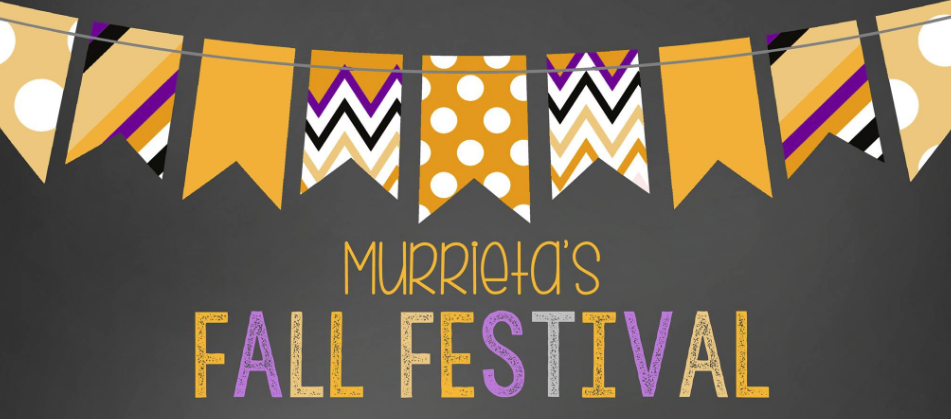 We're excited to announce that we will have a booth at this year's Fall Festival in Murrieta! Come out and join us as we serve our signature tacos and more.
More info on the event:
Family fun-carnival style games, prizes, candy and more!
$3 for wristbands (purchased day of the event) for unlimited games.
Costumes are optional but encouraged! (recommended for children ages 1-12)
Magic Show (www.MagicwithJoel.com) will be at 6:30 P.M.
You can also RSVP and share on the Facebook event page.
We look forward to seeing you there!
Cruz Tacos